Home
Main content starts here, tab to start navigating
ATLA is a casual all-day eatery by CASAMATA offering simple and traditional yet inventive Mexican dishes as we understand it: no short-cuts, authentic, yet with a global perspective and an unequivocal focus on fresh, organic, sustainable and seasonal ingredients. While relaxed in nature, the restaurant is flexible enough to gradually evolve into a sleek night-time venue to showcase the depth of our hand-crafted beverages in a lively environment.
MONDAY TO SATURDAY | 12pm-11pm
SUNDAY | 11am-5pm
Contact Us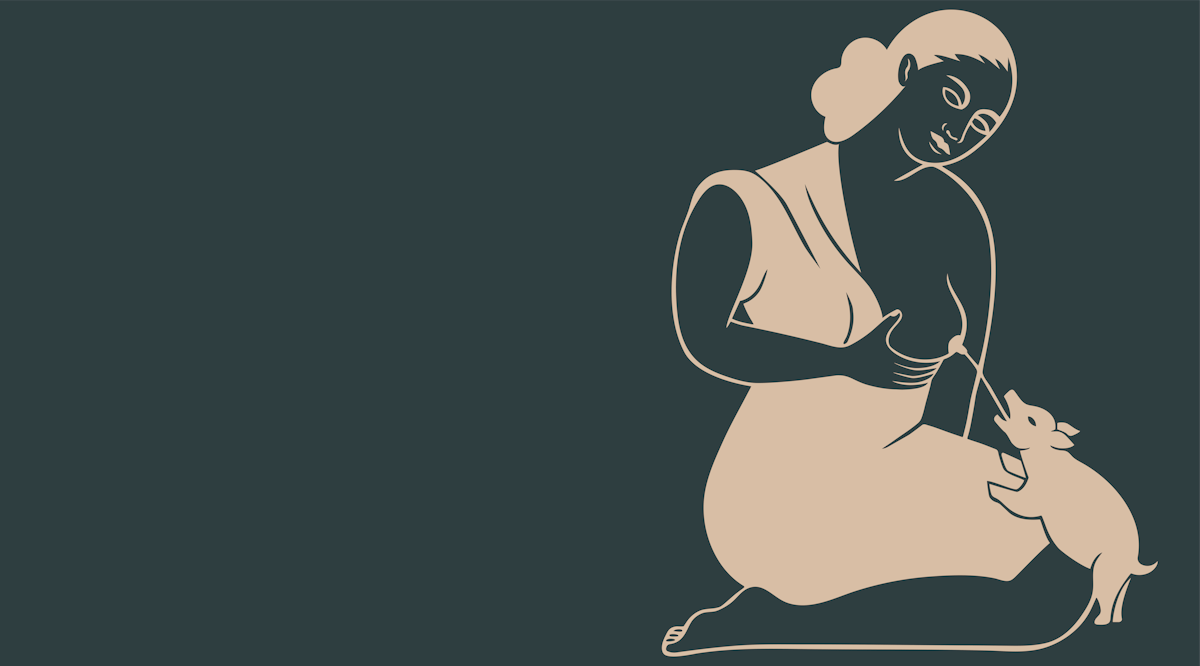 Come and play!
We are celebrating life, eating, cooking and coexisting in a surreal, shamanic atmosphere. Something is happening: two opposing elements, fire and water combined, turning into vapor / spirit / ATLA.
Get Directions